Friday, June 7, 2013
Check out the June 2013 issue of BTS emag. Click on the link below or on the picture:
http://e.issuu.com/embed.html#6645829/3004856
Posted by

Susan Frances
at 12:09 PM
No comments:

Wednesday, June 5, 2013
For the Love of Mythology Blog Hop is going on from June 1 - 8, 2013. Post comments on authors and fans blogs and have a chance to win great prizes including books, ebooks, gift cards, and goodies. Go to
http://closeencounterswiththenightkind.blogspot.com/2013/03/for-love-of-mythology-blog-hop-sign-up.html?zx=68d62dafb9ffb182
to get started.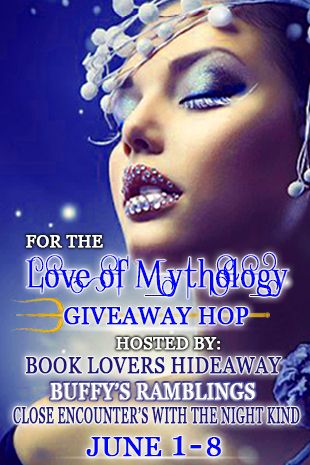 The Romanc Reviews emagazine is also holding their Sizzling Summer Reads contest here:
http://www.theromancereviews.com/event.php
Posted by

Susan Frances
at 11:45 AM
No comments: